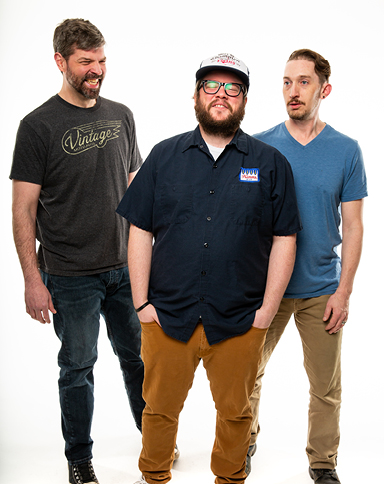 Drink 182
December 23, 2023 • 8:00pm • No Cover Charge
The 90's were strange times in the world of music. Alternative bands roamed the Earth in flannels and vans, while hip-hop groups wore giant Adidas and tracksuits. Also, boy bands were a thing.
We know it's hard to remember who sang what. Toad the Wet Ezras? Hootie and the Gin Blossoms? Rage Against the Backstreet Boys? We get it.
BUT.
We like the 90's. You like the 90's. Why don't we get together and play some 90's music? It's about time.
Drink 182 Website
Drink 182 Facebook
Dates & Time
Saturday, December 23, 2023
No Cover Charge.
DISCLAIMER
Must be 21 years of age or older.